Active Fibroblast Growth Factor 9 (FGF9)
GAF; HBFG9; Glia-Activating Factor; Heparin-Binding Growth Factor 9
Overview
Properties
Product No.

APA036Hu01

Organism SpeciesHomo sapiens (Human) Same name, Different species.
ApplicationsCell culture; Activity Assays.


Research use only

DownloadInstruction Manual
Buffer Formulation

PBS, pH7.4, containing 0.01% SKL, 5% Trehalose.

Traits

Freeze-dried powder, Purity > 95%

Isoelectric Point

6.9
Share your citation
Upload your experimental result
Review
Leave a message
Sign into your account
Share a new citation as an author
Upload your experimental result
Review
Please attach serial No. on instruction manual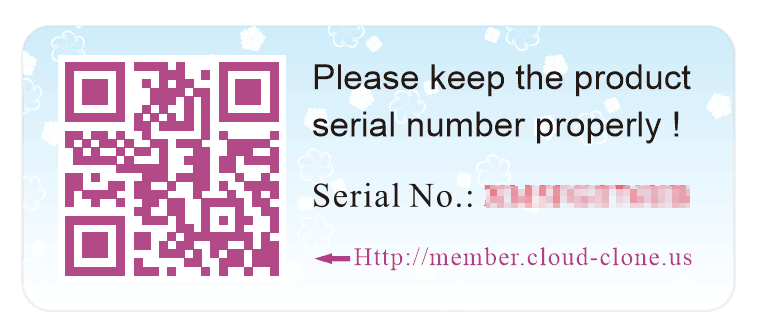 Contact us
Please fill in the blank.
Verification code*

Packages (Simulation)

Packages (Simulation)
Figure. SDS-PAGE

Figure. Western Blot
ISO9001: 2008, ISO13485: 2003 Registered
Activity test
Figure. The binding activity of FGF9 with FGFR1.<br/>Fibroblast Growth Factor 9 (FGF9) is a member of the fibroblast growth factor (FGF) family. FGF family members possess broad mitogenic and cell survival activities, and are involved in a variety of biological processes, including embryonic development, cell growth, morphogenesis, tissue repair, tumor growth and invasion. FGF9 was isolated as a secreted factor that exhibits a growth-stimulating effect on cultured glial cells. In nervous system, this protein is produced mainly by neurons and may be important for glial cell development. Besides, Fibroblast Growth Factor Receptor 1 (FGFR1) has been identified as an interactor of FGF9, thus a binding ELISA assay was conducted to detect the interaction of recombinant human FGF9 and recombinant human FGFR1. Briefly, FGF9 were diluted serially in PBS with 0.01% BSA (pH 7.4). Duplicate samples of 100uL were then transferred to FGFR1-coated microtiter wells and incubated for 2h at 37℃. Wells were washed with PBST and incubated for 1h with anti-FGF9 pAb, then aspirated and washed 3 times. After incubation with HRP labelled secondary antibody, wells were aspirated and washed 3 times. With the addition of substrate solution, wells were incubated 15-25 minutes at 37℃. Finally, add 50µL stop solution to the wells and read at 450nm immediately. The binding activity of <br/>FGF9 and FGFR1 was shown in Figure 1, and this effect was in a dose dependent manner.
Usage
Reconstitute in 10mM PBS (pH7.4) to a concentration of 0.1-1.0 mg/mL. Do not vortex.
Storage
Avoid repeated freeze/thaw cycles. Store at 2-8°C for one month. Aliquot and store at -80°C for 12 months.
Stability
The thermal stability is described by the loss rate. The loss rate was determined by accelerated thermal degradation test, that is, incubate the protein at 37°C for 48h, and no obvious degradation and precipitation were observed. The loss rate is less than 5% within the expiration date under appropriate storage condition.
Citations
Resolution of bleomycin-induced murine pulmonary fibrosis via a splenic lymphocyte subpopulationPubmed:29690905