Active Indoleamine-2,3-Dioxygenase (IDO)
CD107B; INDO; Indoleamine-Pyrrole 2,3 Dioxygenase
Overview
Properties
Product No.

APB547Hu01

Organism SpeciesHomo sapiens (Human) Same name, Different species.
ApplicationsCell culture; Activity Assays.


Research use only

DownloadInstruction Manual
Buffer Formulation

20mM Tris, 150mM NaCl, pH8.0, containing 1mM EDTA, 1mM DTT, 0.01%skl, 5% Trehalose and Proclin300.

Traits

Freeze-dried powder, Purity > 97%

Isoelectric Point

6.8
Share your citation
Upload your experimental result
Review
Leave a message
Sign into your account
Share a new citation as an author
Upload your experimental result
Review
Please attach serial No. on instruction manual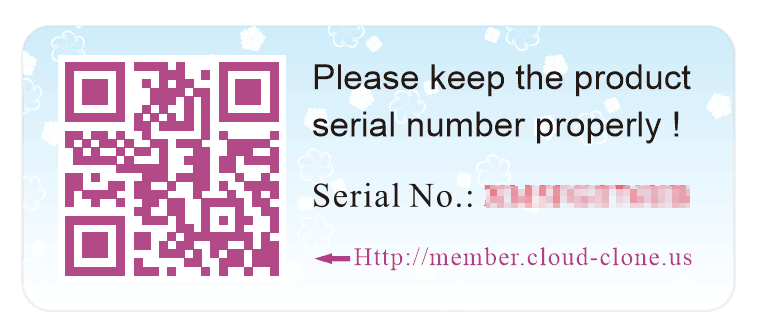 Contact us
Please fill in the blank.
Verification code*

Packages (Simulation)

Packages (Simulation)
Figure . Gene Sequencing (extract)
Figure. SDS-PAGE; Sample: Active recombinant IDO, Human.

Figure. Western Blot; Sample: Recombinant IDO, Human.
ISO9001: 2008, ISO13485: 2003 Registered
Activity test
IDO (Indoleamine 2,3-dioxygenase 1) is a heme enzyme that catalyzes the first and rate-limiting step in tryptophan catabolism to N-formyl-kynurenine. This enzyme acts on multiple tryptophan substrates including D-tryptophan, L-tryptophan, 5-hydroxy-tryptophan, tryptamine, and serotonin. Thus, bioactivity of recombinant human IDO was measured through its ability to oxidize L-tryptophan to N-formyl-kynurenine, using Methylene Blue as indicator. The reaction was performed in 50 mM MES, pH 6.5 (Assay Buffer), initiated by addition 50 μL of various concentrations of IDO (diluted by Assay Buffer) to 50 µL substrate mixture of 800 μM L-tryptophan, 9000 units/mL catalase (RPC418Hu05), and 40 μM Methyene Blue in assay buffer with equal volume of 80 mM ascorbic acid in 0.405 M Tris, pH 8.0. The final well serves as a negative control with no IDO, replaced with 50μL assay buffer. The absorbance was read in 321 nm in kinetic mode for 5 minutes. The result indicated that recombinant human IDO can oxidize L-tryptophan, the specific activity is 10581 pmol/min/μg.
Usage
Reconstitute in 20mM Tris, 150mM NaCl (pH8.0) to a concentration of 0.1-1.0 mg/mL. Do not vortex.
Storage
Avoid repeated freeze/thaw cycles. Store at 2-8°C for one month. Aliquot and store at -80°C for 12 months.
Stability
The thermal stability is described by the loss rate. The loss rate was determined by accelerated thermal degradation test, that is, incubate the protein at 37°C for 48h, and no obvious degradation and precipitation were observed. The loss rate is less than 5% within the expiration date under appropriate storage condition.