Active Insulin Like Growth Factor 1 (IGF1)
IGFI; IGF1A; IBP1; MGF; Somatomedin C; Mechano Growth Gactor
Overview
Properties
Buffer Formulation

20mM Tris, 150mM NaCl, pH8.0, containing 1mM EDTA, 1mM DTT, 0.01% SKL, 5% Trehalose and Proclin300.

Traits

Freeze-dried powder, Purity > 95%

Isoelectric Point

7.8
Share your citation
Upload your experimental result
Review
Leave a message
Sign into your account
Share a new citation as an author
Upload your experimental result
Review
Please attach serial No. on instruction manual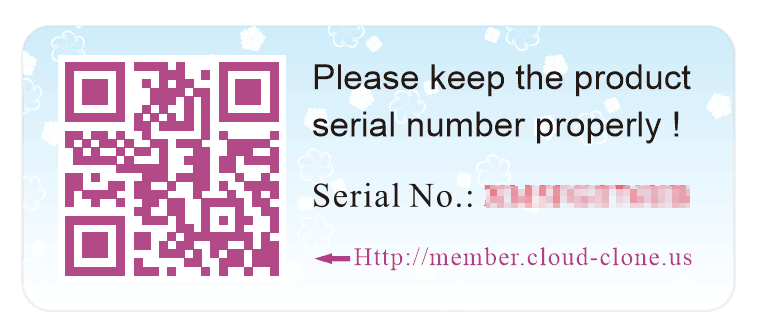 Contact us
Please fill in the blank.
Verification code*

Packages (Simulation)

Packages (Simulation)
Gene sequencing
SDS-PAGE

Figure. SDS-PAGE; Sample: Active recombinant IGF1, Human.
ISO9001: 2008, ISO13485: 2003 Registered
Activity test
Insulin-like growth factor I (IGF1), is a hormone similar in molecular structure to insulin but have a much higher growth-promoting activity, it belongs to a family of proteins involved in mediating growth and development. It is reported that IGF1 induces the proliferation, migration, differentiation of a large types of cells including the MCF-7 breast cancer cell line. To test the effect of growth factors on proliferation, MCF-7 cells were seeded into triplicate wells of 96-well plates at a density of 2,000 cells/well and allowed to attach overnight, then the medium was replaced with serum-free standard DMEM prior to the addition of various concentrations of IGF-1. After incubated for 72h, cells were observed by inverted microscope and cell proliferation was measured by Cell Counting Kit-8 (CCK-8). Briefly, 10 µL of CCK-8 solution was added to each well of the plate, then measure the absorbance at 450nm using a microplate reader after incubating the plate for 1-4 hours at 37°C.
Cell proliferation of MCF-7 cells after incubation with IGF1 for 72h observed by inverted microscope was shown in Figure 1.
The dose-effect curve of IGF1 was shown in Figure2. It was obvious that IGF1 significantly promoted cell proliferation of MCF-7 cells. The ED50 for this effect is typically 8.66~17.19 ng/mL.
Usage
Reconstitute in 20mM Tris, 150mM NaCl (pH8.0) to a concentration of 0.1-1.0 mg/mL. Do not vortex.
Storage
Avoid repeated freeze/thaw cycles. Store at 2-8°C for one month. Aliquot and store at -80°C for 12 months.
Stability
The thermal stability is described by the loss rate. The loss rate was determined by accelerated thermal degradation test, that is, incubate the protein at 37°C for 48h, and no obvious degradation and precipitation were observed. The loss rate is less than 5% within the expiration date under appropriate storage condition.