Active Matrix Metalloproteinase 2 (MMP2)
CLG4; CLG4A; MMP-II; MONA; TBE-1; PEX; Gelatinase A; 72kDa Gelatinase; 72kDa Type IV Collagenase
Overview
Properties
Product No.

APA100Hu02

Organism SpeciesHomo sapiens (Human) Same name, Different species.
ApplicationsCell culture; Activity Assays.


Research use only

DownloadInstruction Manual
Buffer Formulation

PBS, pH7.4, containing 0.01% SKL, 1mM DTT, 5% Trehalose and Proclin300.

Traits

Freeze-dried powder, Purity > 97%

Isoelectric Point

5.2
Share your citation
Upload your experimental result
Review
Leave a message
Sign into your account
Share a new citation as an author
Upload your experimental result
Review
Please attach serial No. on instruction manual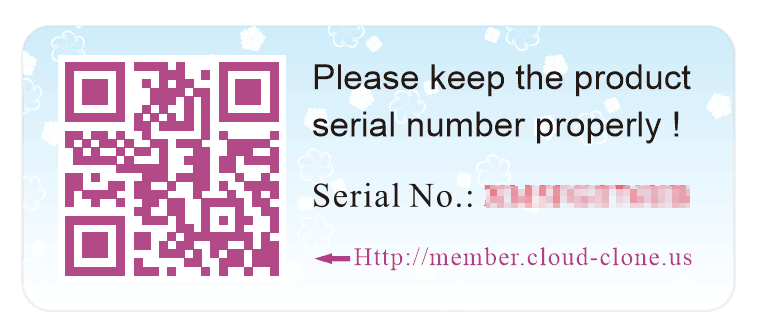 Contact us
Please fill in the blank.
Verification code*

Packages (Simulation)

Packages (Simulation)
Gene sequencing
SDS-PAGE

Figure. Western Blot; Sample: Recombinant MMP2, Human.
ISO9001: 2008, ISO13485: 2003 Registered
Activity test
Mechanism: MMP2 is a zinc-dependent enzymes capable of cleaving components of the extracellular matrix, which belongs to the matrix metalloproteinase (MMP) family. It is a gelatinase A, 72kDa type IV collagenase which can hydrolyze gelatin under certain conditions. Gelatin zymography is mainly used for the detection of the gelatinases, MMP-2 and MMP-9 and It is extremely sensitive because levels of 10pg of MMP-2 can already be detected. Briefly, various concentrations of MMP2 (500ng, 125ng, 63ng, 32ng, 16ng) were denatured by SDS loading buffer, electrophoresed through sodium dodecylsulphate-polyacrylamide gel (SDS-PAGE; 10% gels) containing gelatin (1mg/mL) with nonreducing conditions. After renaturation, incubation and CCB-stained, active MMP2 would hydrolyze gelatin nearby, which was indicated by the white binds on the gel. In this experiment we use heat-denatured MMP2 protein as negative control, and blood sample as positive control.
Result 1: Gelatin hydrolysis by recombinant human MMP2 was shown in figure 1.
Usage
Reconstitute in PBS (pH7.4) to a concentration of 0.1-1.0 mg/mL. Do not vortex.
Storage
Avoid repeated freeze/thaw cycles. Store at 2-8°C for one month. Aliquot and store at -80°C for 12 months.
Stability
The thermal stability is described by the loss rate. The loss rate was determined by accelerated thermal degradation test, that is, incubate the protein at 37°C for 48h, and no obvious degradation and precipitation were observed. The loss rate is less than 5% within the expiration date under appropriate storage condition.