Active Receptor Activator Of Nuclear Factor Kappa B (RANk)
CD265; TNFRSF11A; TNFRSF11-A; ODFR; OFE; TRANCER; Osteoclast differentiation factor receptor; Tumor Necrosis Factor Receptor Superfamily,Member 11a,NFKB Activator
Overview
Properties
Product No.

APC057Hu01

Organism SpeciesHomo sapiens (Human) Same name, Different species.
ApplicationsCell culture; Activity Assays.


Research use only

DownloadInstruction Manual
Buffer Formulation

20mM Tris, 150mM NaCl, pH8.0, containing 1mM EDTA, 1mM DTT, 0.01% SKL, 5% Trehalose and Proclin300.

Traits

Freeze-dried powder, Purity > 97%

Isoelectric Point

4.8
Share your citation
Upload your experimental result
Review
Leave a message
Sign into your account
Share a new citation as an author
Upload your experimental result
Review
Please attach serial No. on instruction manual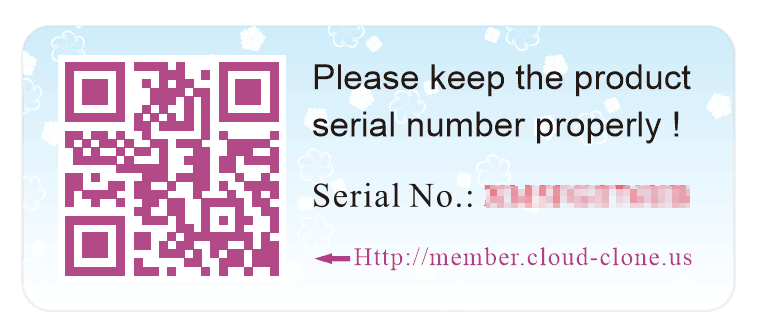 Contact us
Please fill in the blank.
Verification code*

Packages (Simulation)

Packages (Simulation)
Figure. Gene Sequencing (Extract)
Figure. SDS-PAGE

Figure. Western Blot
ISO9001: 2008, ISO13485: 2003 Registered
Activity test
Figure. The binding activity of TNFRSF11A with TRAF5.
RANK tumor necrosis factor receptor superfamily member 11A protein (TNFRSF11A) also known as receptor Activator of Nuclear Factor κ B (RANK) or TRANCE Receptoris a member of the tumor necrosis factor receptor (TNFR) molecular sub-family. TNFRSF11A is the receptor for RANK-Ligand (RANKL) and part of the RANK/RANKL/OPG signaling pathway that regulates osteoclast differentiation and activation. It is associated with bone remodeling and repair, immune cell function, lymph node development, thermal regulation, and mammary gland development. Besides, TNF Receptor Associated Factor 5 (TRAF5) has been identified as an interactor of TNFRSF11A, thus a binding ELISA assay was conducted to detect the interaction of recombinant human TNFRSF11A and recombinant human TRAF5. Briefly, TNFRSF11A were diluted serially in PBS, with 0.01% BSA (pH 7.4). Duplicate samples of 100µL were then transferred to TRAF5-coated microtiter wells and incubated for 2h at 37℃. Wells were washed with PBST and incubated for 1h with anti-TNFRSF11A pAb, then aspirated and washed 3 times. After incubation with HRP labelled secondary antibody, wells were aspirated and washed 3 times. With the addition of substrate solution, wells were incubated 15-25 minutes at 37℃. Finally, add 50µL stop solution to the wells and read at 450nm immediately. The binding activity of TNFRSF11A and TRAF5 was shown in Figure 1, and this effect was in a dose dependent manner.
Usage
Reconstitute in 20mM Tris, 150mM NaCl (PH8.0) to a concentration of 0.1-1.0 mg/mL. Do not vortex.
Storage
Avoid repeated freeze/thaw cycles. Store at 2-8°C for one month. Aliquot and store at -80°C for 12 months.
Stability
The thermal stability is described by the loss rate. The loss rate was determined by accelerated thermal degradation test, that is, incubate the protein at 37°C for 48h, and no obvious degradation and precipitation were observed. The loss rate is less than 5% within the expiration date under appropriate storage condition.
Citations
Human polymorphonuclear neutrophils express the receptor activator of NFκB (RANK) and are activated by its ligand RANKLWiley: source
Valvular osteoclasts in calcification and aortic valve stenosis severityPubMed: 23452891
Receptor Activator of Nuclear Transcription Factor NF-κB(RANK), Its Ligand RANKL, and Natural Inhibitor of RANKL Osteoprotegerin (OPG) in the Blood Serum of Patients with Primary Bone TumorsDOI:110.1007/s10517-017-3832-9