Eukaryotic Interferon Beta (IFNb)
IFNB1; IFN-B; IFB; IFF; IFNB; Interferon Beta 1 Fibroblast
Overview
Properties
Product No.

EPA222Ca61

Organism SpeciesCanis familiaris; Canine (Dog) Same name, Different species.
Applications Positive Control; Immunogen; SDS-PAGE; WB.
If bio-activity of the protein is needed, please check active protein.


Research use only

DownloadInstruction Manual
Source

Eukaryotic expression, Host 293F cell

Endotoxin Level

<1.0EU per 1µg (determined by the LAL method)

Subcellular Location

Secreted

Molecular Mass

21.7kDa, Accurate 35kDa(Analysis of differences refer to the manual)

Residues & Tags

Ala21~Asn186 with N-terminal His Tag

Buffer Formulation

PBS, pH7.4, containing 5% Trehalose.

Traits

Freeze-dried powder, Purity > 90%

Isoelectric Point

6.2
Share your citation
Upload your experimental result
Review
Leave a message
Sign into your account
Share a new citation as an author
Upload your experimental result
Review
Please attach serial No. on instruction manual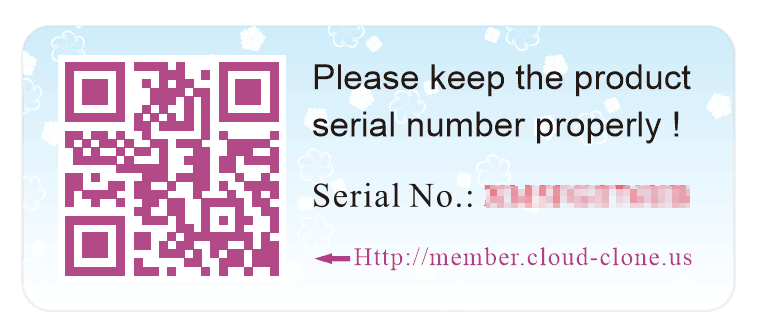 Contact us
Please fill in the blank.
Verification code*

Packages (Simulation)

Packages (Simulation)
Figure . Gene Sequencing (extract)
Figure. SDS-PAGE
ISO9001: 2008, ISO13485: 2003 Registered
Sequence
Usage
Reconstitute in 10mM PBS (pH7.4) to a concentration of 0.1-1.0 mg/mL. Do not vortex.
Storage
Avoid repeated freeze/thaw cycles. Store at 2-8°C for one month. Aliquot and store at -80°C for 12 months.
Stability
The thermal stability is described by the loss rate. The loss rate was determined by accelerated thermal degradation test, that is, incubate the protein at 37°C for 48h, and no obvious degradation and precipitation were observed. The loss rate is less than 5% within the expiration date under appropriate storage condition.