Monoclonal Antibody to Toll Like Receptor 5 (TLR5)
CD285; SLEB1; TIL3; Toll/Interleukin-1 Receptor-Like Protein 3
Overview
Properties
Product No.

MAB990Hu21

Organism SpeciesHomo sapiens (Human) Same name, Different species.
ApplicationsWB; IHC; ICC; IP.
If the antibody is used in flow cytometry, please check FCM antibodies.


Research use only

DownloadInstruction Manual
Source

Monoclonal antibody preparation, Host Mouse

Ig Isotype

IgG2a Kappa, Clone Number C6

Purification

Protein A + Protein G affinity chromatography

Label

None

Buffer Formulation

0.01M PBS, pH7.4, containing 0.05% Proclin-300, 50% glycerol.

Traits

Liquid, Concentration 1mg/mL
Share your citation
Upload your experimental result
Review
Leave a message
Sign into your account
Share a new citation as an author
Upload your experimental result
Review
Please attach serial No. on instruction manual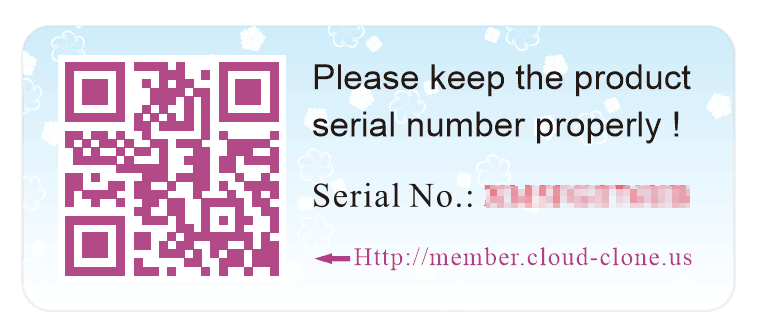 Contact us
Please fill in the blank.
Verification code*

Packages (Simulation)

Packages (Simulation)
Figure. Western Blot; Sample: Recombinant TLR5, Human.

Western Blot; Sample: Human Hela cell lysate;
Primary Ab: 2µg/ml Mouse Anti-Human TLR5 Antibody
Second Ab: 0.2µg/mL HRP-Linked Caprine Anti-Mouse IgG Polyclonal Antibody
(Catalog: SAA544Mu19)
ISO9001: 2008, ISO13485: 2003 Registered
Specifity
The antibody is a mouse monoclonal antibody raised against TLR5. It has been selected for its ability to recognize TLR5 in immunohistochemical staining and western blotting.
Usage
Western blotting: 0.5-2µg/mL;1:500-2000
Immunohistochemistry: 5-20µg/mL;1:50-200
Immunocytochemistry: 5-20µg/mL;1:50-200
Optimal working dilutions must be determined by end user.
Storage
Store at 4°C for frequent use. Stored at -20°C in a manual defrost freezer for one year without detectable loss of activity. Avoid repeated freeze-thaw cycles.
Stability
The thermal stability is described by the loss rate. The loss rate was determined by accelerated thermal degradation test, that is, incubate the protein at 37°C for 48h, and no obvious degradation and precipitation were observed. The loss rate is less than 5% within the expiration date under appropriate storage condition.