Rat Model for Intracerebral Hematoma (IH)
Overview
Properties
Product No.

DSI686Ra01

Organism SpeciesRattus norvegicus (Rat) Same name, Different species.
ApplicationsDisease Model


Research use only

Download

n/a

Category

Cerebral and nervous systems
Prototype Species

Human

Source

Autologous blood Microinjection into caudate nucleus

Model Animal Strains

Wistar Rats(SPF), healthy, male, body weight 250~300g.

Modeling Grouping

Randomly divided into six group: Control group, Model group, Positive drug group and Test drug group.

Modeling Period

1~2 weeks
Share your citation
Upload your experimental result
Review
Leave a message
Sign into your account
Share a new citation as an author
Upload your experimental result
Review
Please attach serial No. on instruction manual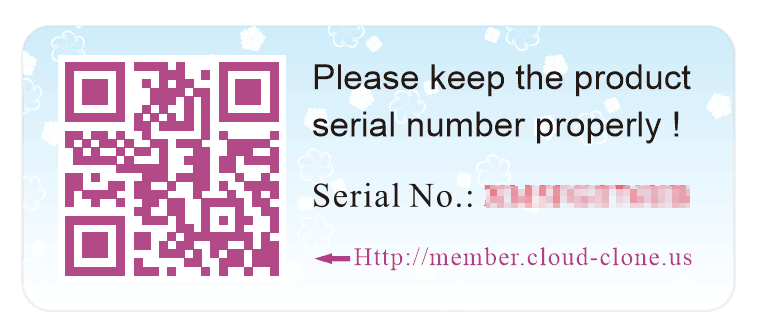 Contact us
Please fill in the blank.
Verification code*

Packages (Simulation)

Packages (Simulation)
Fig. HE staining of rat brain, Left:Sham, Right:ICH group
Fig. Autologous blood Microinjection into caudate nucleus

Fig. Stereotaxic localization of rat brain
ISO9001: 2008, ISO13485: 2003 Registered
Modeling Method
1. Rats were anesthetized with intraperitoneal injection of 10% chloral hydrate (350mg/kg). Using a syringe to collect 100ul blood in the tail.Rest for 5 minutes until the blood is complete coagulation.
2.The rats were fixed on the stereotaxic apparatus.Make a median longitudinal incision, 30% hydrogen peroxide corrosion of periosteum exposed anterior fontanel and puncture point. Target localization in the anterior fontanelle before 1mm, the left side of the center line at 3mm, the outer surface of skull 6mm. At the insertion point, the skull is drilled with a diameter of 1mm round hole to the surface of the dura mater.
3.Inject the clot into the target with a micro syringe(injection rate 20ul/min), Suture the skin of the head, the rats were placed in a heating pad to maintain the temperature of 37 to 0.5 degrees Celsius to revive, normal feeding.
4.In the sham operation group, blood was taken from the tail, but no autologous blood was injected.
Model evaluation
1.HE staining observation:
HE staining in Sham group, no significant pathological changes were observed. The brain cells were arranged closely and neatly. 24 hours after the surgery, perihematomal tissue edema and necrosis, hyperchromatic nuclei shrinkage, edema, degeneration and necrosis of neurons, and accompanied by a large number of red blood cells, infiltration of inflammatory cells, nerve cells arranged in disorder, loose, reticular structure, cell gap increases.

2.Fluorescence quantitative PCR (Q-PCR) detection of brain tissue samples:
Expression content change of Caspase-3 and c-IAP-1 in the brain tissue around the hematoma (inhibitor of apoptosis protein) were measured.
Statistical analysis
SPSS software is used for statistical analysis, measurement data to mean ± standard deviation (x ±s), using t test and single factor analysis of variance for group comparison , P<0.05 indicates there was a significant difference, P<0.01 indicates there are very significant differences.