Rat Model for Osteoarthritis (OA)
Ostarthritis; Ostearthritis; OA
Overview
Properties
Product No.

DSI587Ra04

Organism SpeciesRattus norvegicus (Rat) Same name, Different species.
ApplicationsDisease Model


Research use only

Download

n/a
Prototype Species

Human

Source

Induced by surgical resection of anterior and posterior cruciate ligament and medial meniscus

Model Animal Strains

Wistar Rats(SPF), healthy, male, body weight 180g~200g.

Modeling Grouping

Randomly divided into six group: Control group, Model group, Positive drug group and Test drug group.

Modeling Period

4-6 weeks
Share your citation
Upload your experimental result
Review
Leave a message
Sign into your account
Share a new citation as an author
Upload your experimental result
Review
Please attach serial No. on instruction manual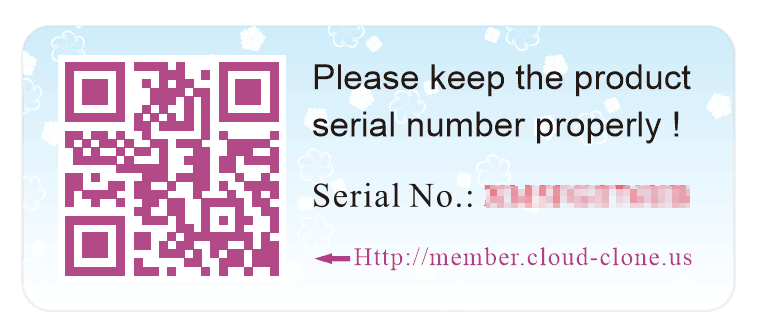 Contact us
Please fill in the blank.
Verification code*

Packages (Simulation)

Packages (Simulation)
Fig 1. Surgical resection of anterior and posterior cruciate ligament and medial meniscus
ISO9001: 2008, ISO13485: 2003 Registered
Modeling Method
1. Anesthetized with intraperitoneal injection 1% pentobarbital sodium (0.4ml/100g). The right knee joint was shaved and disinfectant with iodine disinfection.
2. Make a incision about 0.5cm long on the right knee medial longitudinal, cut the skin, subcutaneous tissue separation, exposed and cut off the medial collateral ligament, open the knee joint cavity, exposed and cut off the anterior cruciate ligament, exposure and resection of medial meniscus, hemostasis, repeatedly flushing articular cavity with saline and sutured, put Chloramphenicol on the wound to prevent infection.
3. Observe the changes of wound and other postoperative complications in rats,and normally bred after operation for one month. The rats were sacrificed and the knee and hip joints were removed. The knee and hip joint specimens were immersed in 4% paraformaldehyde in 1 days, on the 14% of two sodium EDTA decalcified for 6 weeks, and then tissue embedding and paraffin sections were then performed.
Pathological results
1. Morphological observation of articular cartilage by HE staining:
The normal control group can be seen in the cartilage surface, transitional layer, radiation layer, each layer of calcified layer structure is clear, smooth articular surface, cells arranged in neat and uniform cytoplasm, cartilage surface was pink, with blue nuclei, each layer of uniform dyeing, tide line visible; model group showed that the articular surface is not smooth that is not the whole surface roughness, even spalling, cartilage destruction, cartilage layers are not clear, the visible portion of empty cells arranged in disorder
2. Morphological observation, toluidine blue staining:
In the normal control group, the surface layer, the transfer layer, the radiation layer and the calcified layer of the cartilage can be seen
Clear, smooth articular surface, cells arranged in uniform, each layer of uniform dyeing, the cartilage layer and the nucleus is deep blue,
The tide line is clear; the model group joint cartilage surface is not smooth, the hierarchical structure is not clear, the blue part of the cartilage cells disappeared, uneven staining, the articular cartilage surface, the number of cartilage cells decreased, can see a lot of hypertrophic chondrocytes, tufted cells arranged densely distributed, and irregular tide line is not clear.
Cytokines level
The contents of IL-1, IL-6 and TNF- alpha in synovial fluid were assayed by ELISA Kit
Statistical analysis
SPSS software is used for statistical analysis, measurement data to mean ± standard deviation (x ±s), using t test and single factor analysis of variance for group comparison , P<0.05 indicates there was a significant difference, P<0.01 indicates there are very significant differences.