Rat Model for Periodontitis (PD)
Pyorrhea; Periodontal Disease
Overview
Properties
Product No.

DSI547Ra02

Organism SpeciesRattus norvegicus (Rat) Same name, Different species.
ApplicationsProvide an ideal animal model for the study of periodontitis


Research use only

Download

n/a

Category
Prototype Species

Human

Source

induced by Neck ligation

Model Animal Strains

SPF Wistar rats, the teeth were intact, without caries and periodontal abnormalities, healthy, male,

Modeling Grouping

Randomly divided into six group: Control group, Model group, Positive drug group and Test drug group.

Modeling Period

6 weeks
Share your citation
Upload your experimental result
Review
Leave a message
Sign into your account
Share a new citation as an author
Upload your experimental result
Review
Please attach serial No. on instruction manual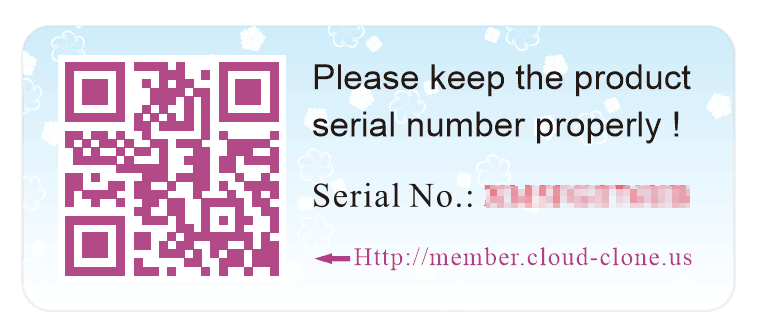 Contact us
Please fill in the blank.
Verification code*

Packages (Simulation)

Packages (Simulation)
Fig. ligatation of molar with orthodontic stainless steel wire
ISO9001: 2008, ISO13485: 2003 Registered
Modeling Method
1. rats were anesthetized with intraperitoneal injection of 10% chloral hydrate (350mg/kg).
2. Dental probe separate first and second molar tooth gap, with the diameter of 0.2mm orthodontic stainless steel wire ligation of bilateral maxillary first molar tooth neck, with a needle holder holding a ligation wire into the rats from the bilateral maxillary first molars in the palatal, around the maxillary first molar after a week in the palatal side nearly at the fixed end of wire ligation, ligation of 3mm in subgingival retention back bend, prevent ligature scratch intraoral soft tissue, and no damage to the gingival junctional epithelium.
3. Close observation the state of rats after fed sugar water from the day of the experiment, sugar diet (drinking water was 10% glucose water, feed 10% glucose water immersion becomes routine diet soft)every day. Observe the condition of periodontal tissue and the periodontal every week after surgery.
Statistical analysis
SPSS software is used for statistical analysis, measurement data to mean ± standard deviation (x ±s), using t test and single factor analysis of variance for group comparison , P<0.05 indicates there was a significant difference, P<0.01 indicates there are very significant differences.