Rat Model for Polycystic Ovarian Syndrome (PCOS)
Polycystic Ovary Syndrome
Overview
Properties
Product No.

DSI546Ra01

Organism SpeciesRattus norvegicus (Rat) Same name, Different species.
ApplicationsDisease Model


Research use only

Download

n/a

Category
Prototype Species

Human

Source

Testosterone Propionate induced PCOS

Model Animal Strains

SFF class SD rats,healthy, female, ages: about 4 weeks, about 200g.

Modeling Grouping

Randomly divided into three groups: model group (n = 30) , control group (n = 30) and the blank group (n = 30).

Modeling Period

6~8 weeks
Share your citation
Upload your experimental result
Review
Leave a message
Sign into your account
Share a new citation as an author
Upload your experimental result
Review
Please attach serial No. on instruction manual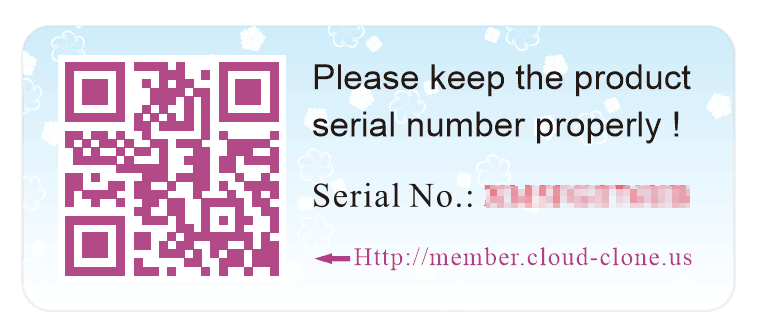 Contact us
Please fill in the blank.
Verification code*

Packages (Simulation)

Packages (Simulation)
A, B:control group, C, D : PCOS group. C,D group showes part of follicular cystic dilatation, m
ISO9001: 2008, ISO13485: 2003 Registered
Modeling Method
1 gram Testosterone Propionate powder(CAS:57-85-2) is dissolved in 100mL injection of sterile soybean oil, with 10mg/mL oil.
Model group rats with testosterone propionate, according to the body weight of 1mg/100g dose, continuous injection of 4-8 weeks; the control group received the same volume of sterile according to the weight of soybean oil, continuous injection of 4-8 weeks; blank group with no treatment.
Model evaluation
1. Vaginal smear test for estrous cycle
The smear of vaginal epithelial cell in control group rats showed a periodic change, cycle in 4-5 days, changes of estrous cycle; vaginal epithelial cells of rats in model group continued hyperkeratosis, it always in diestrus, estrous cycle of lost.
2. Determination of serum sex hormones
Biochemical tests showed that the level of testosterone(T) in model group increased significantly, follicle stimulating hormone(FSH), luteinizing hormone(LH), prolactin(RPL) level decreased.
Pathological results
3. Changes in ovarian tissue
In model group, the pathological changes of the ovarian structure and ovarian follicles seen in cystic dilatation and showed cystic pathological changes, locking multiple follicular granulosa cells, retention cyst obviously reduced, theca cells increased
Statistical analysis
SPSS software is used for statistical analysis, measurement data to mean ± standard deviation (x ±s), using t test and single factor analysis of variance for group comparison , P<0.05 indicates there was a significant difference, P<0.01 indicates there are very significant differences.